The workshop will take place in Waterloo, ON at Perimeter Institute for Theoretical Physics.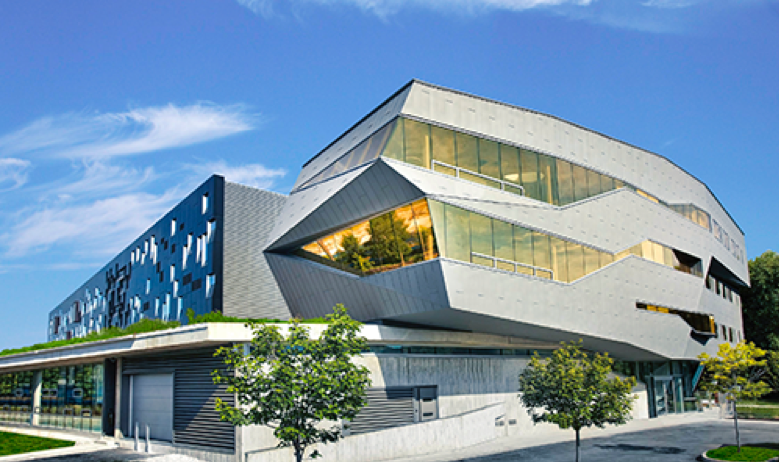 Perimeter Institute is located approximately 115 kilometers from Toronto, Ontario. If you need transportation while attending the summer school, we suggest you book your flight to arrive at Toronto International Airport (YYZ).
A special rate has been negotiated with Airways Transit and information may be found below.
Airport Shuttle Service
Airways Transit connects Toronto Pearson airport (YYZ) with the Kitchener-Waterloo area providing 24/7 shared ride door to door service. Travel time between Toronto airport and Waterloo is approximately 1¼ hours. We have obtained a reduced single passenger fare of $89.00 one way, tax included for Toronto airport transfers. Advance reservations are required and travel dates must correspond to conference dates to qualify.
Book online at: https://conferences.airwaystransit.com.
Enter booking code: TRISEP 2018 (enter exactly as shown).
By phone 24 hours: +1 519 886 2121, remember to mention that you are a TRISEP delegate.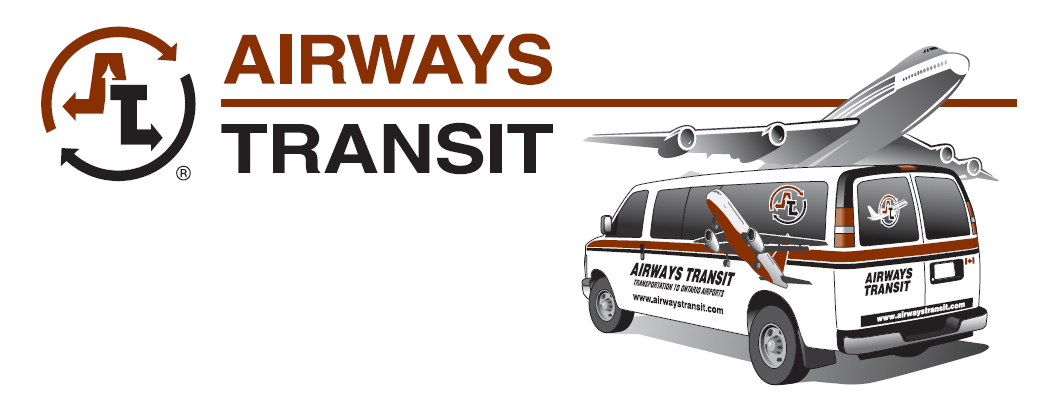 Travel Documents and Visas
Participants need to ensure that they have the proper travel documents and visas to enter Canada. Click here for full details regarding visas, customs, tax refunds and travel.