A limited number of rooms have been set aside for TRISEP 2014 participants at the East Residence on the Laurentian University campus.


---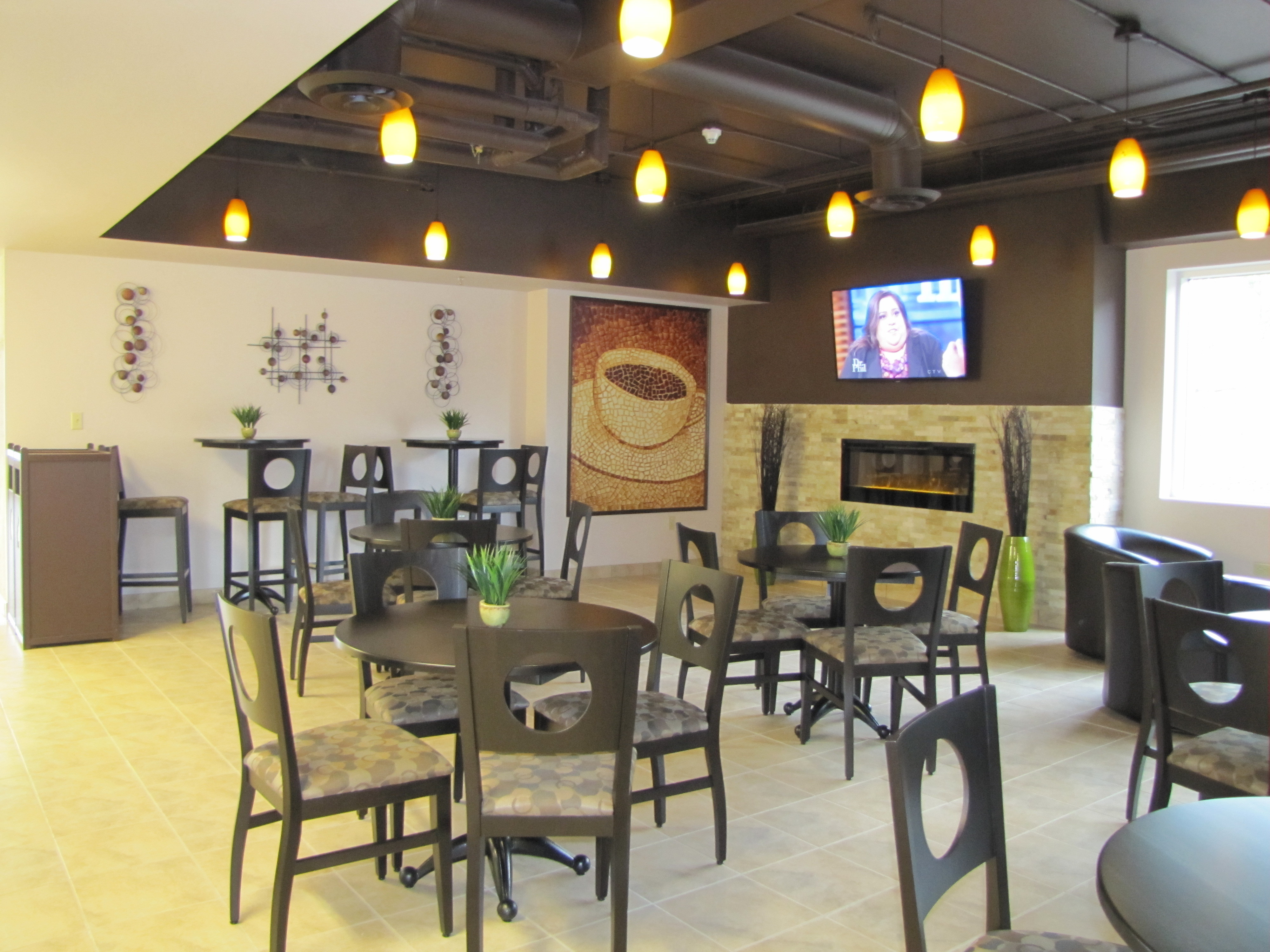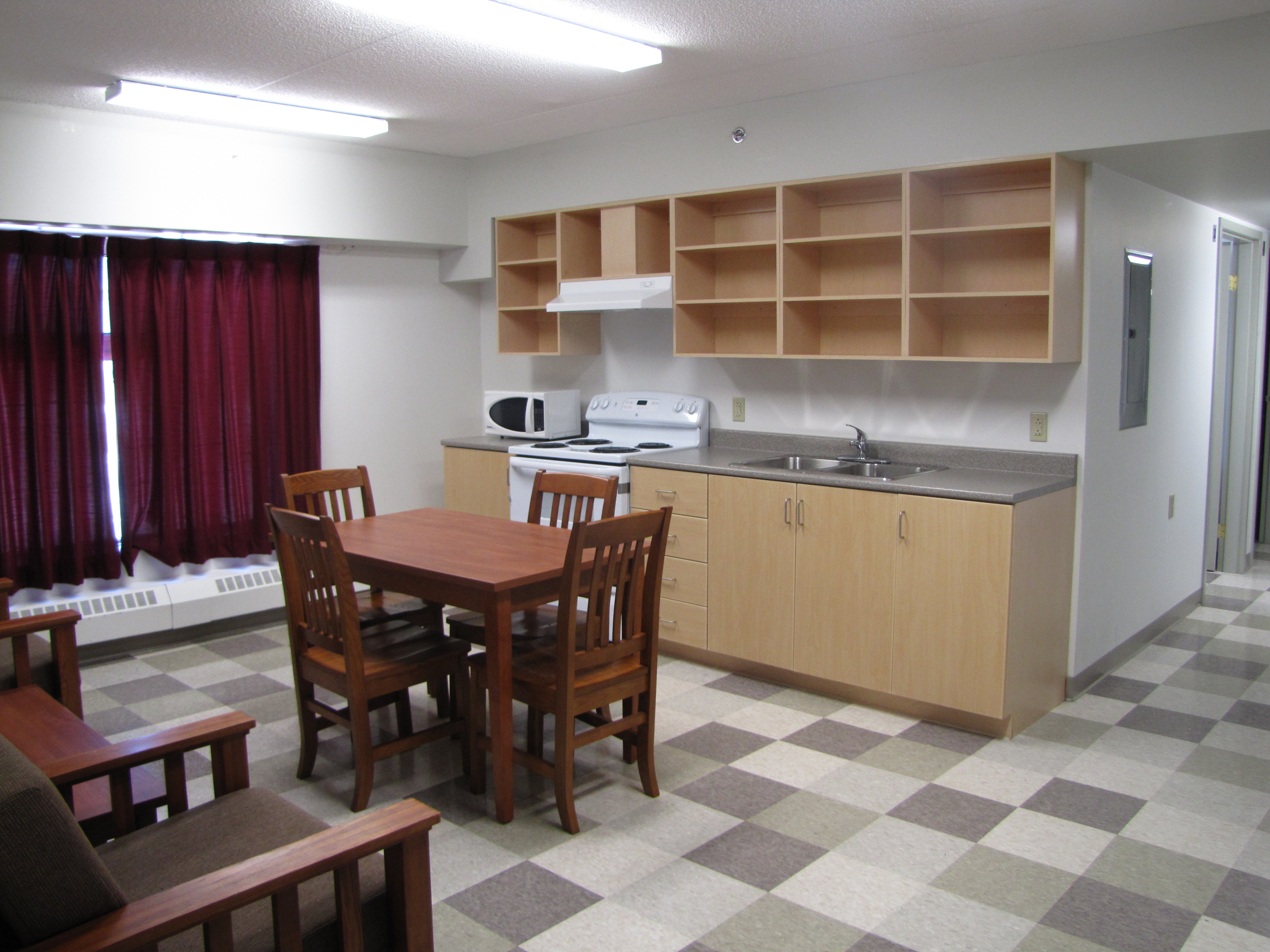 The room rate in the East Residence is: $40.00/person/night

Details:
- Single room with single bed in a four-bedroom apartment.
- Guests share 2 washrooms, lounge and kitchenette (not equipped with dishes, cookware, etc.)
- Towels and bedding provided (no toiletries provided)


All rates are in Canadian dollars and will be subject to 13% HST.

Deadline for booking accommodation is JUNE 1st, 2014, or until all rooms have been booked. Please book early. Rates will be offered for 3 days prior and after the TRISEP 2014 summer school takes place, subject to availability at the time of registration.

---
Alternatively, you may contact Nicole Gagnier at Laurentian University directly and let her know you are attending the TRISEP 2014 summer school in order to obtain the special room rate.

Telephone: 1-705-675-1151 x2220
E-mail: ngagnier@laurentian.ca